20th Anniversary of BN Automation AG
BN Automation AG in Ilmenau provides solutions in the field of process automation for supply and disposal, environmental processes and the processing industry.
On June 8, 2010, the company celebrated its 20th anniversary at the Ilmenau location. During the reception for 150 invited guests, three representatives from the company's most important regular customers talked about their companies' outlook and future prospects in their sectors.
As the responsible event agency we were entrusted with the complete production of the event and especially with the following services:
Setup of a furnished and decorated VIP tent on the company's premises
Concept planning and acquisition of audio, light and presentation equipment
Arrangement of event catering
Development of program of supporting events
Photo gallery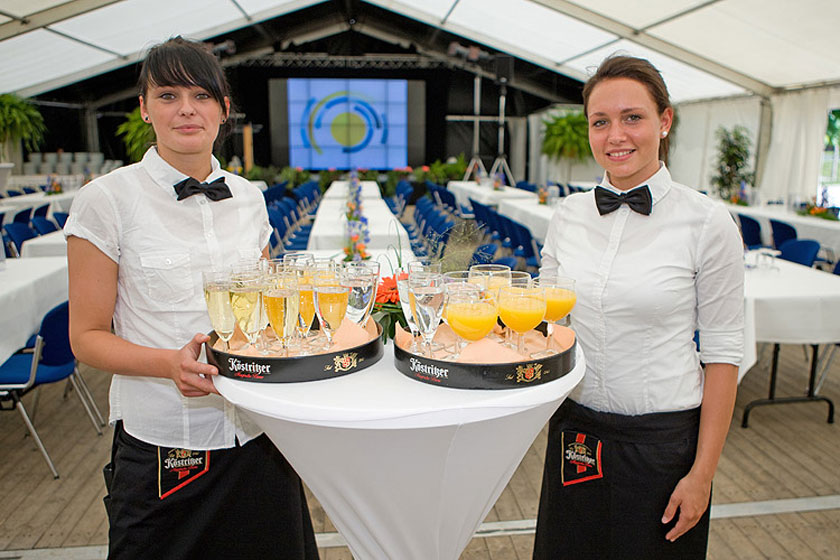 Photo: Dirk Wächter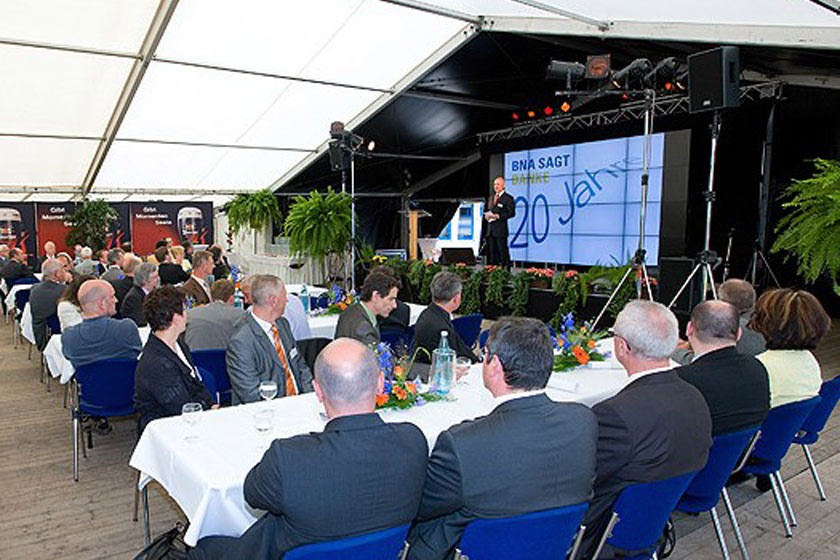 Photo: Dirk Wächter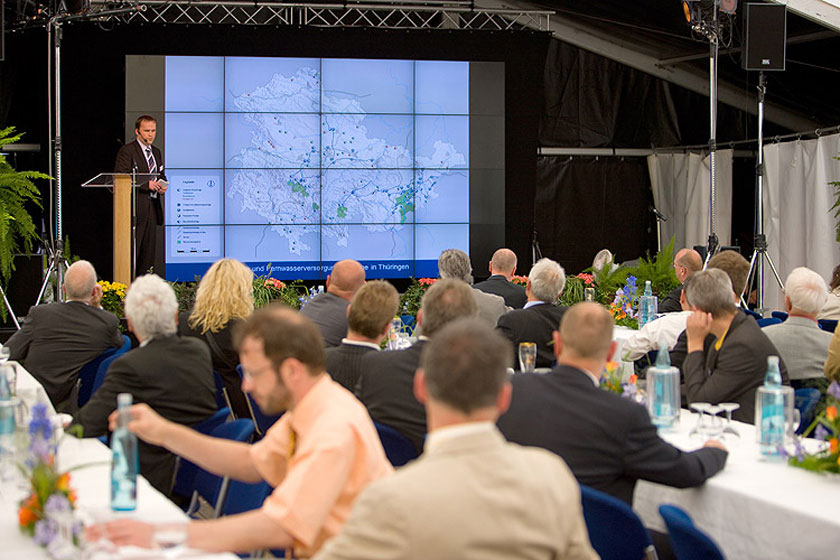 Photo: Dirk Wächter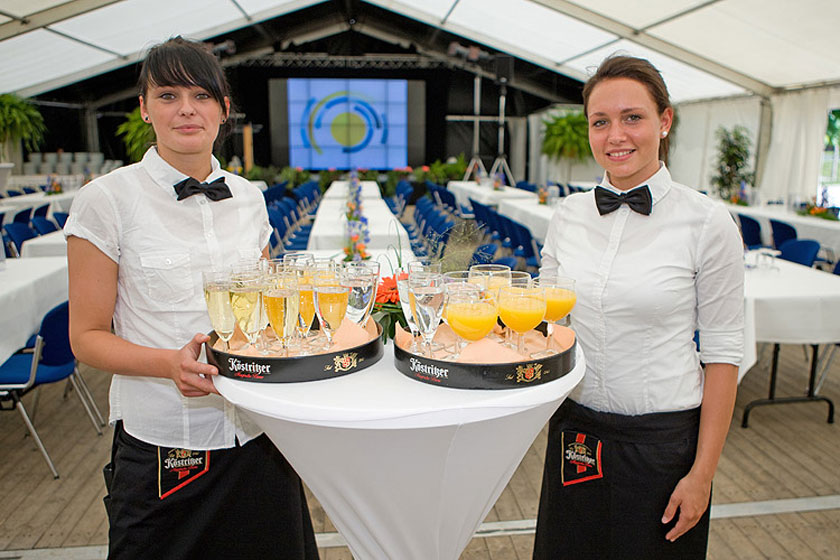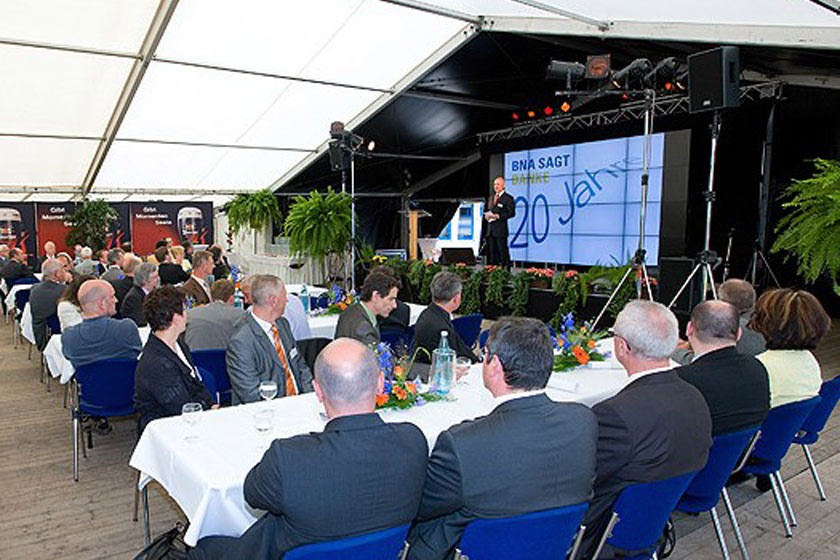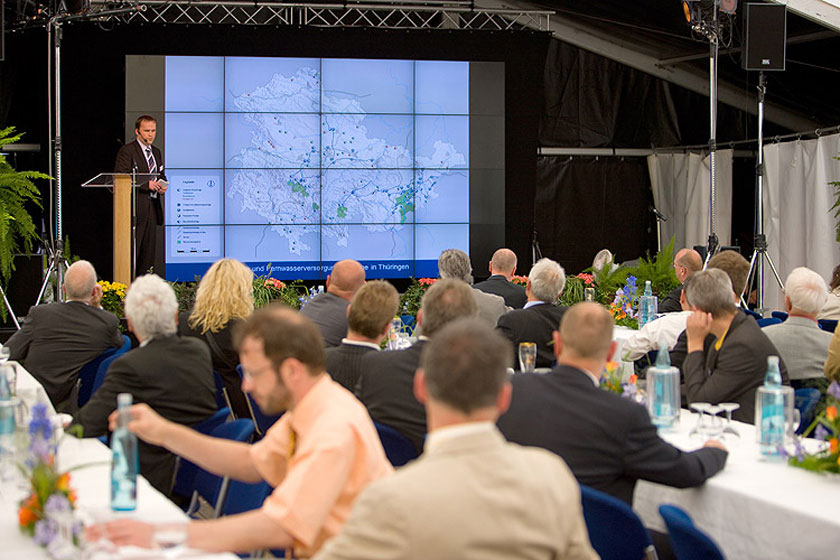 To enlarge the photos please click on the pictures.
Our competences