25 Years of Bosch in Eisenach
On 20 May 2017 the automotive electronics manufacturer Robert Bosch Fahrzeugelektrik Eisenach GmbH celebrated its 25th anniversary. In organizing this family festival, we turned the entire production site into a huge festival area for the approximately 8000 invited guests, offering 45 exciting attractions, from a bungee trampoline to a Segway obstacle course, a large open-air stage, guided tours of the factory and around 30 different food stands.
This was followed by an Anniversary Gala for our customer, held in an empty production hall. For this, we completely transformed the hall, which measures around 3000 m², into an event location for 1500 guests.
Our customer contracted us to perform the following services:
the planning of both events
delivery of play and activity equipment, furnishings, signs, guided tours of the factory, car park management
guest management and security
delivery of all stage, sound, lighting and presentation equipment
delivery and organisation of catering services
complete supervision and handling of the events
Photo gallery

Photo: Dirk Wächter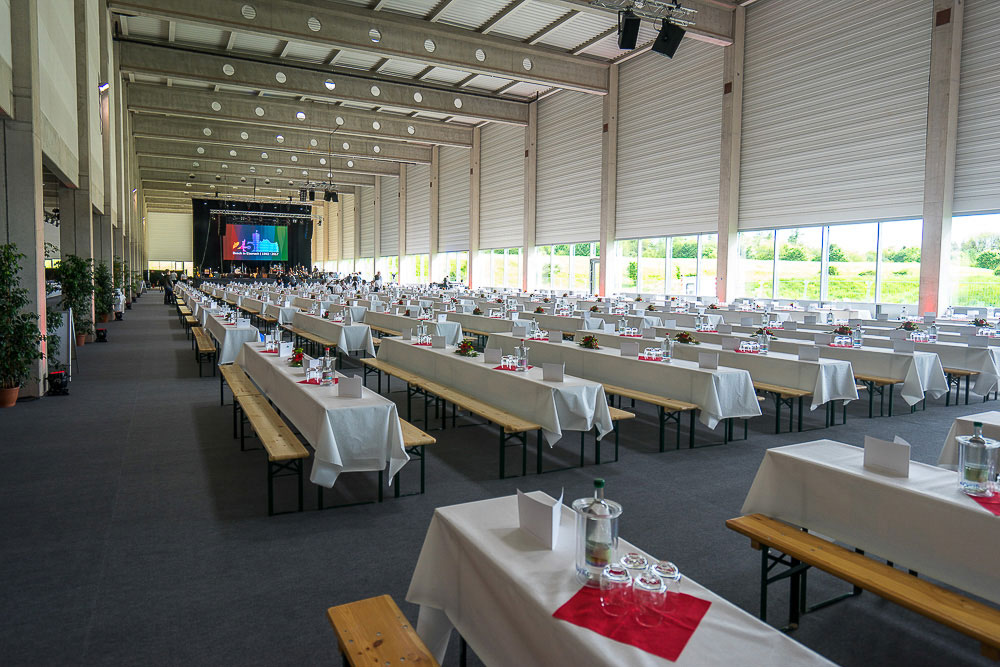 Photo: Michael Peter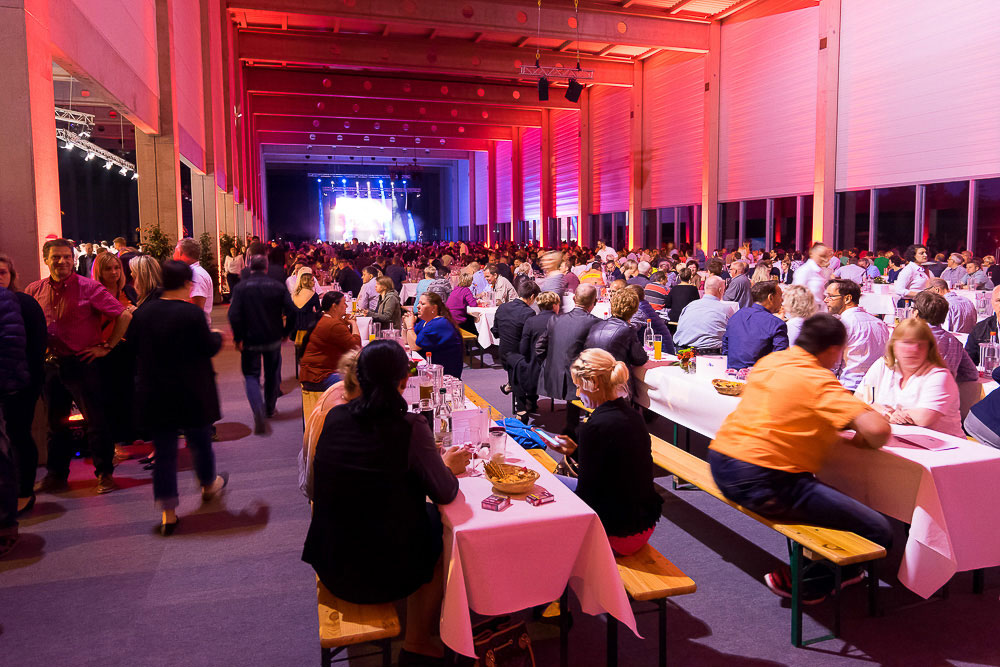 Photo: Michael Peter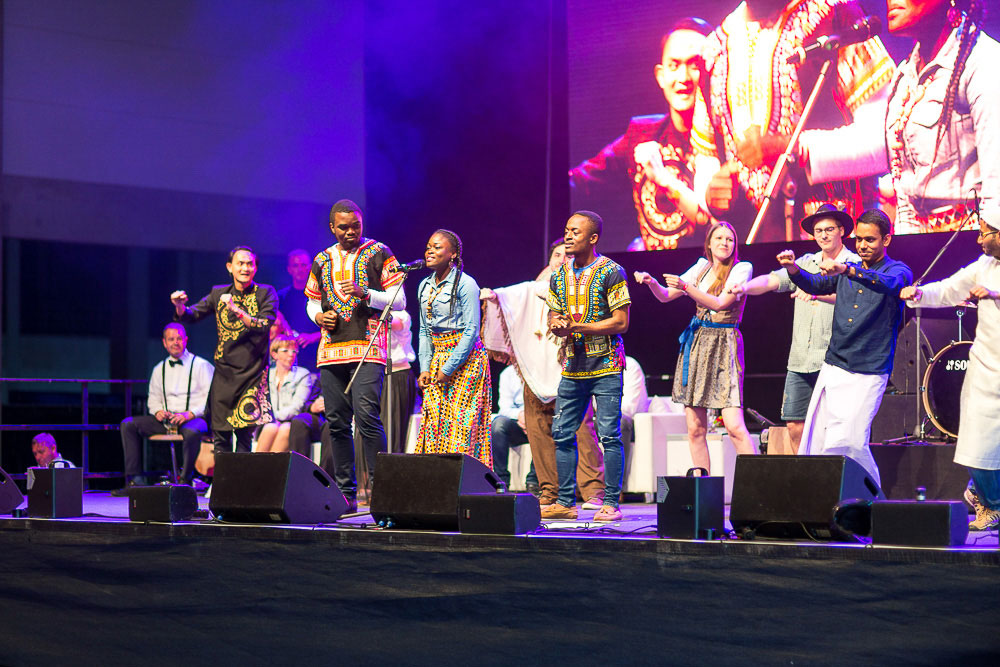 Photo: Michael Peter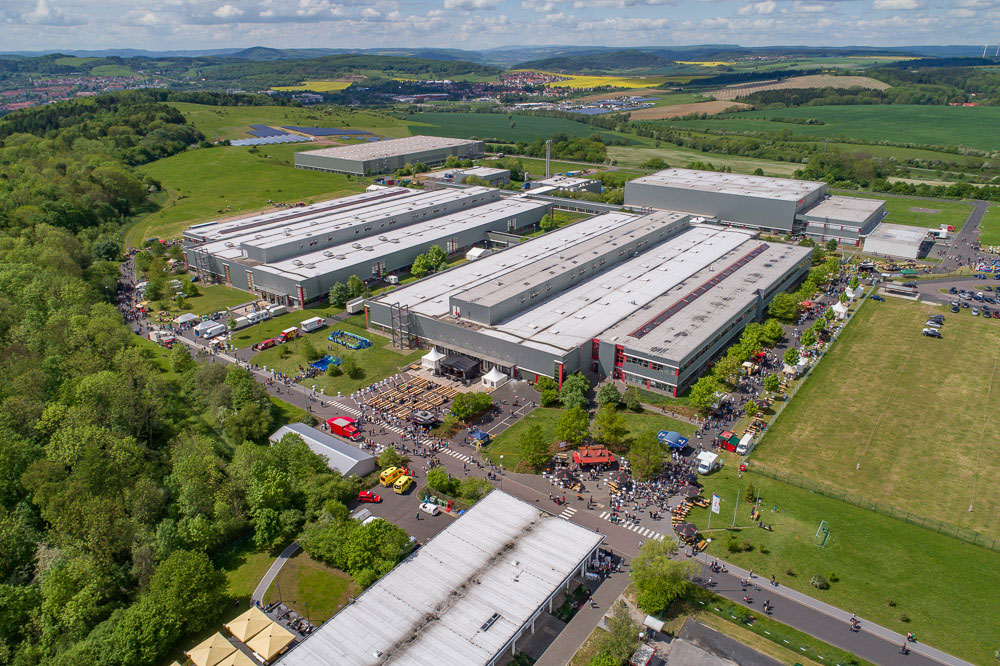 Photo: Dirk Wächter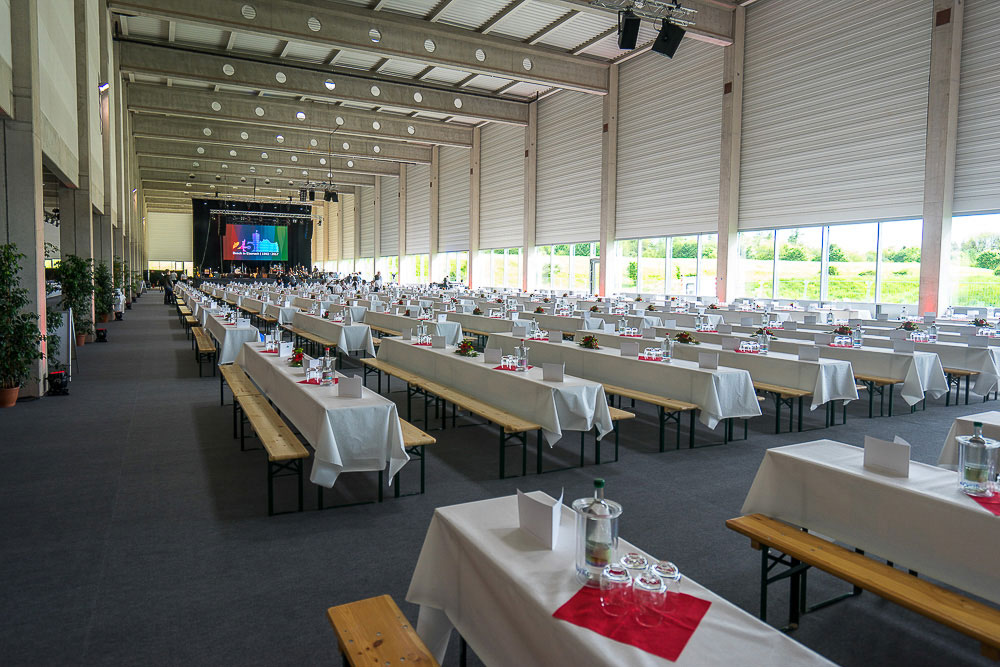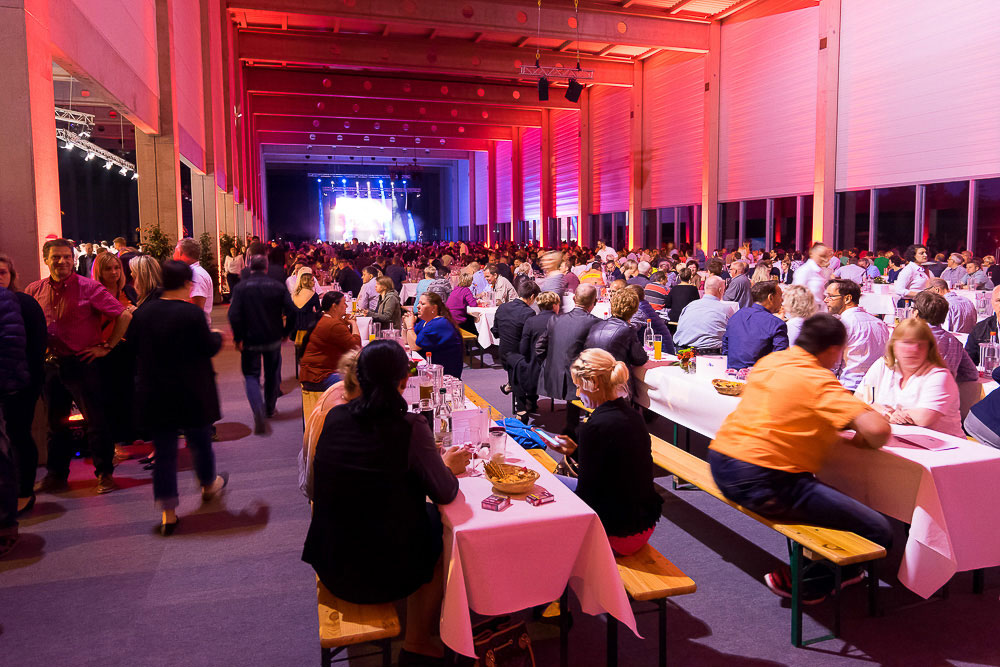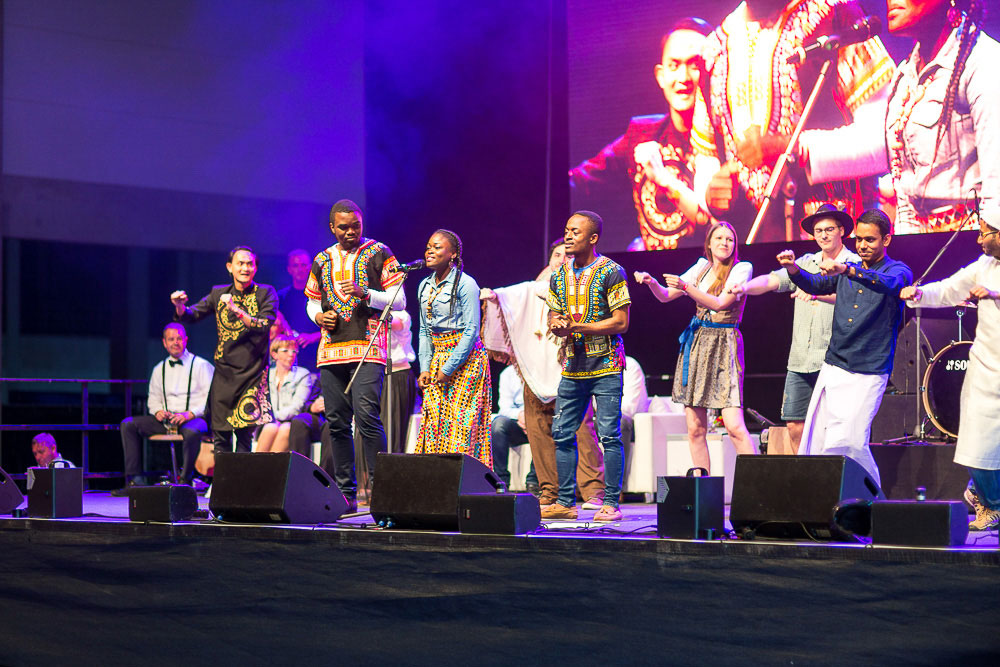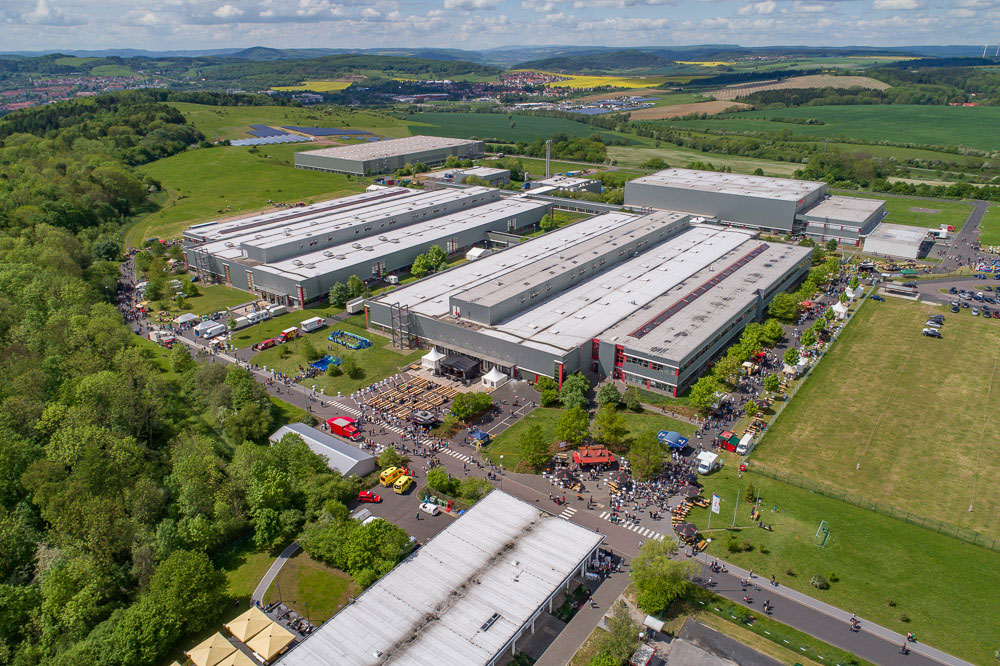 To enlarge the photos please click on the pictures.
Our competences