dforum Festival
The Canon DFORUM has been organising the DFORUM Festival for Canon photographic products since 2003. The Forum has made us responsible for the complete production of the event that takes place every two years since 2007.
We were entrusted with the following tasks, among other things:
acquiring a suitable event site,
coordinating the exhibitors, workshops and lectures,
booking the supporting programme,
arranging and furnishing the exhibition hall.
Following an intense search, we found an outstanding event site in the shape of the Rhine Industrial Museum in Oberhausen. It was ideally suited to the project, not only because of its exhibition halls, but also on account of its unique photo motifs.
Canon Deutschland GmbH and many other providers of photographic accessories, studio equipment and software presented their latest products to approx. 1,200 professional photographers who attended the events held between 2007 and 2017. Participants were able to discover more about current trends and tips from the sector at workshops, lectures and seminars, which were held alongside the main event.
Due to the overwhelming demand from southern Germany, we staged an event in Stuttgart for first time in May 2010 with great success.
We also promoted the following festivals in Stuttgart 2013, Wuerzburg 2015 and Cologne 2017.
Photo gallery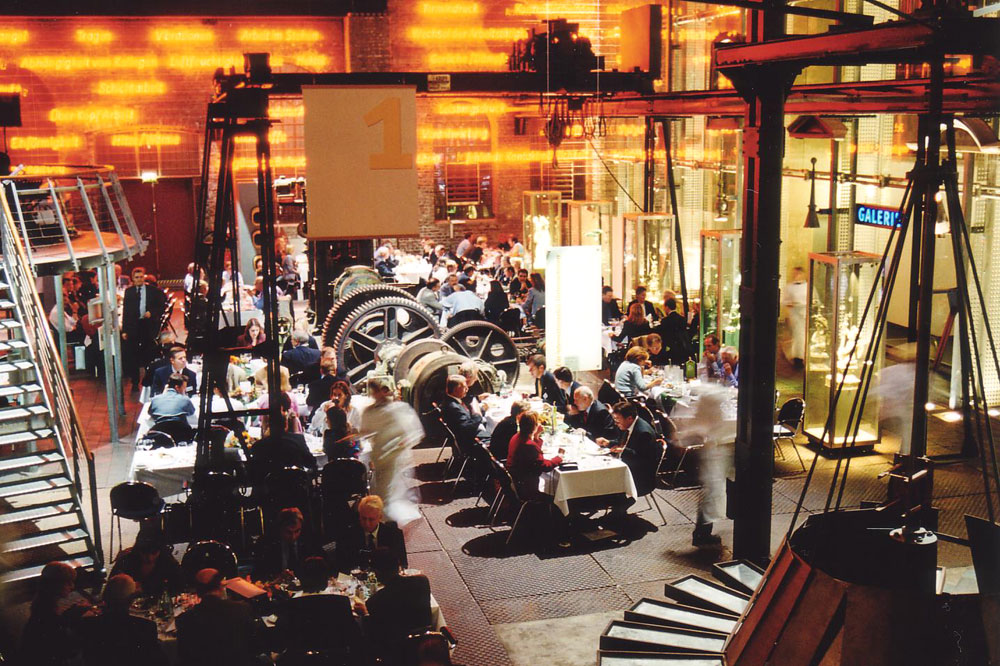 Photo: Dirk Wächter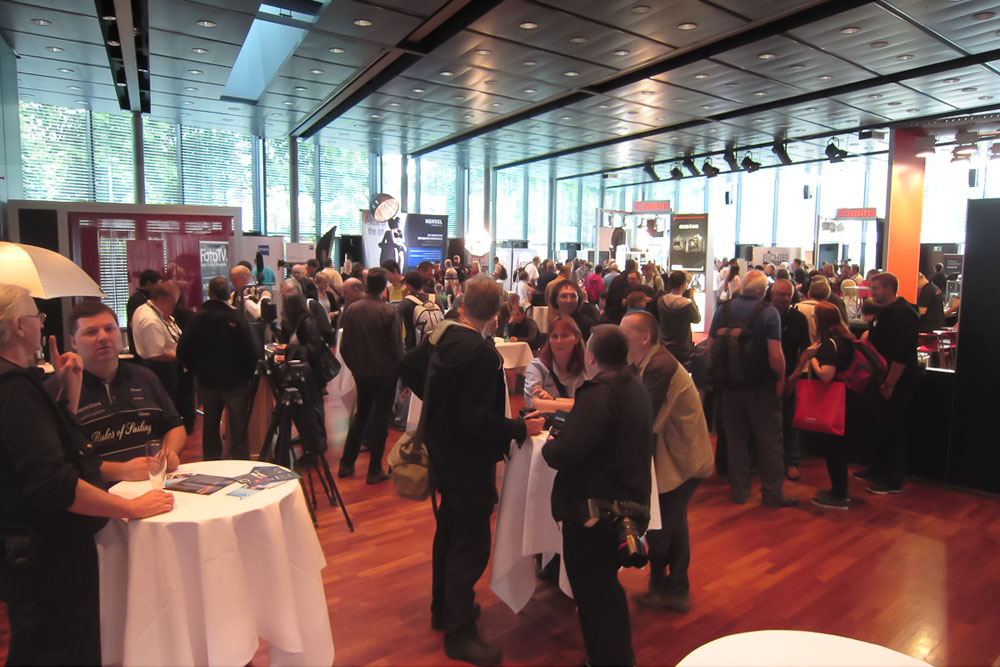 Photo: Henning Haag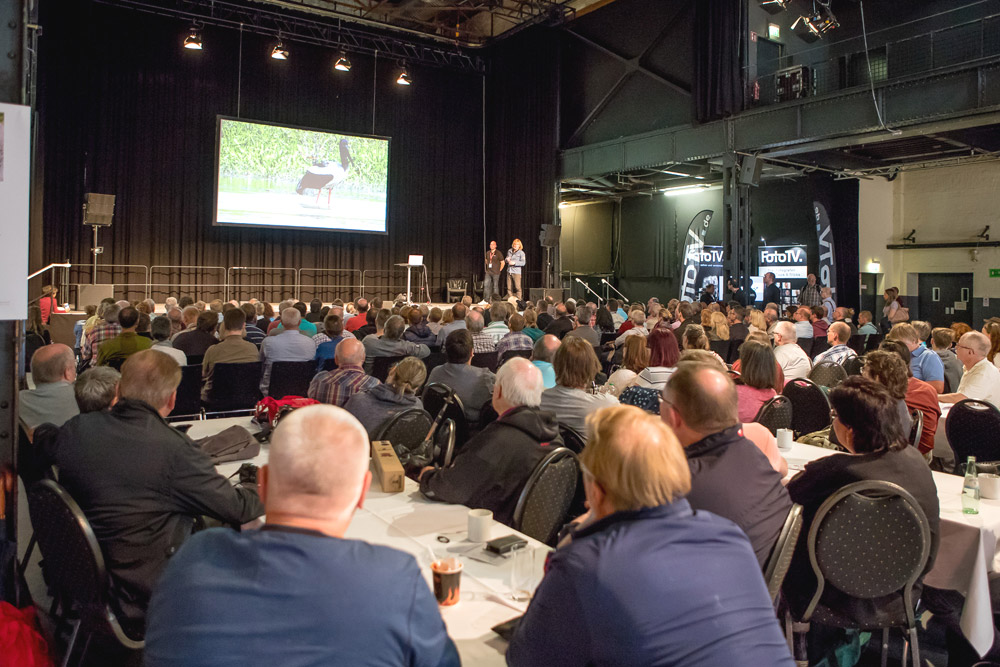 Photo: Dirk Wächter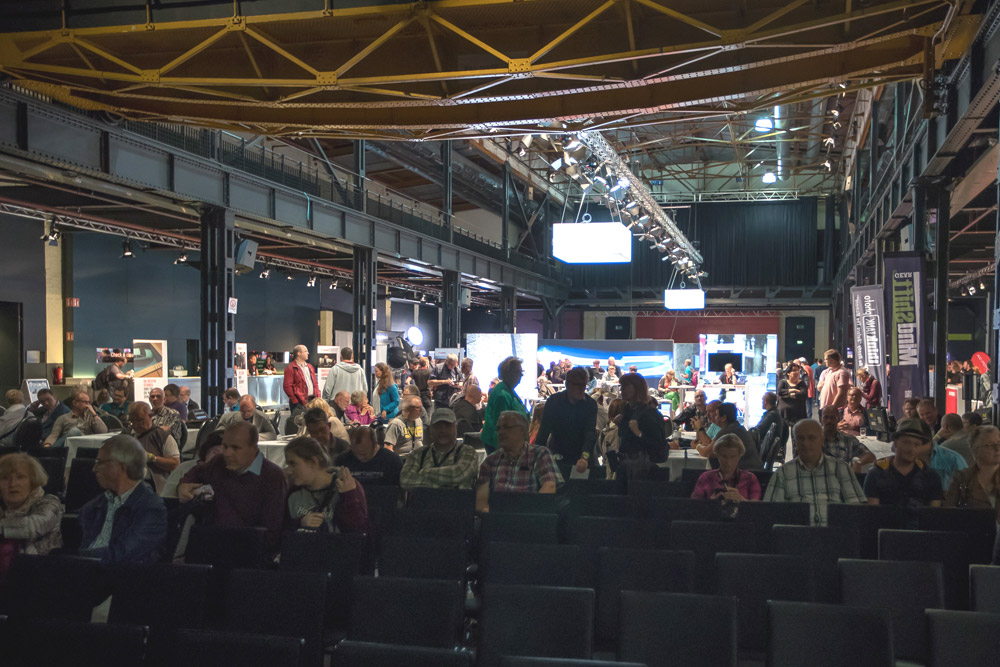 Photo: Dirk Wächter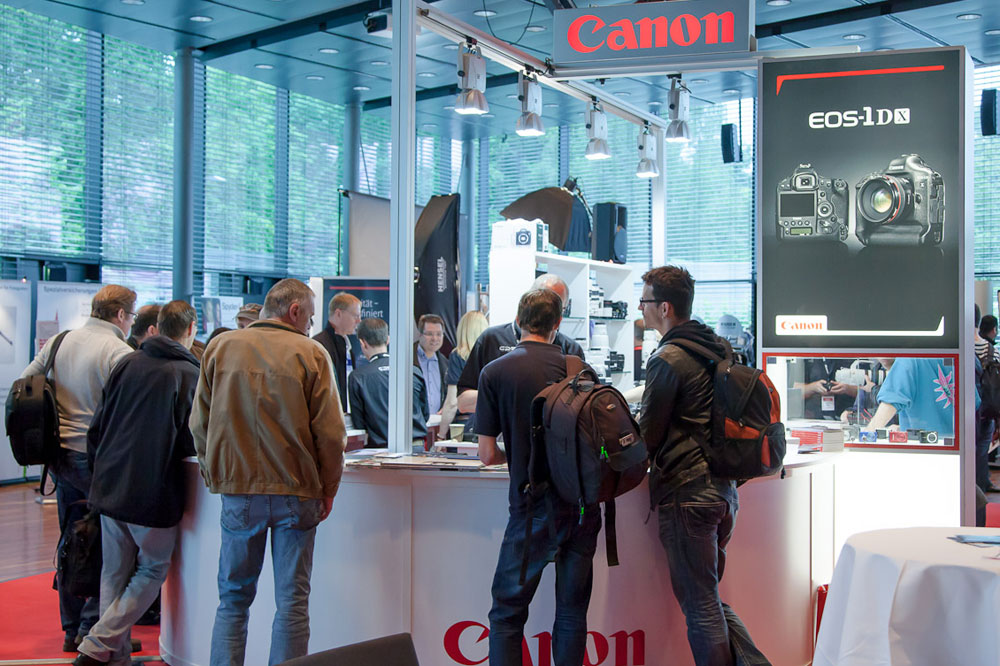 Photo: Henning Haag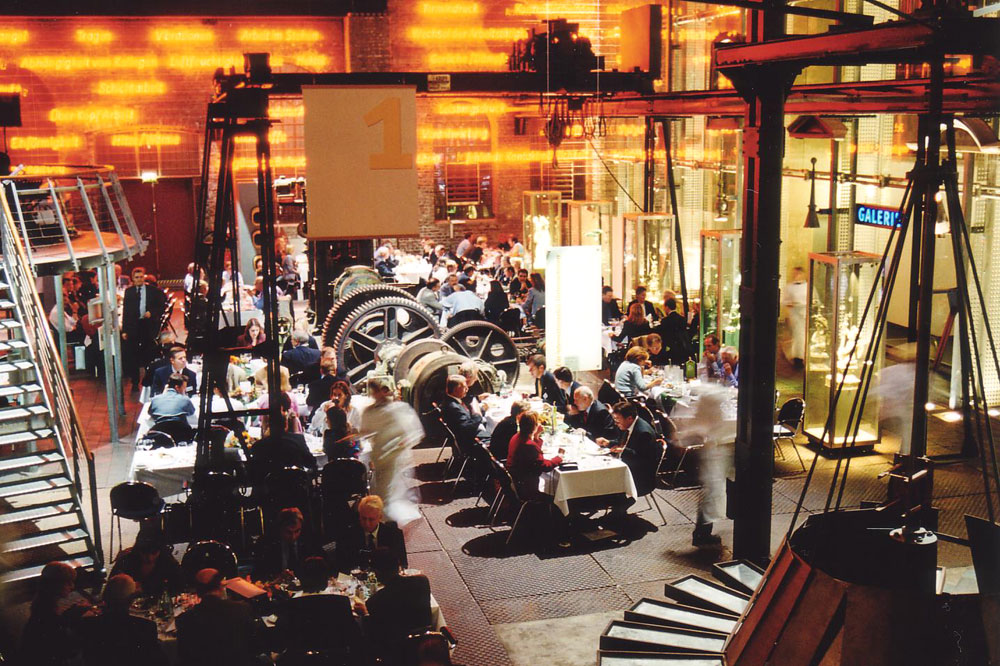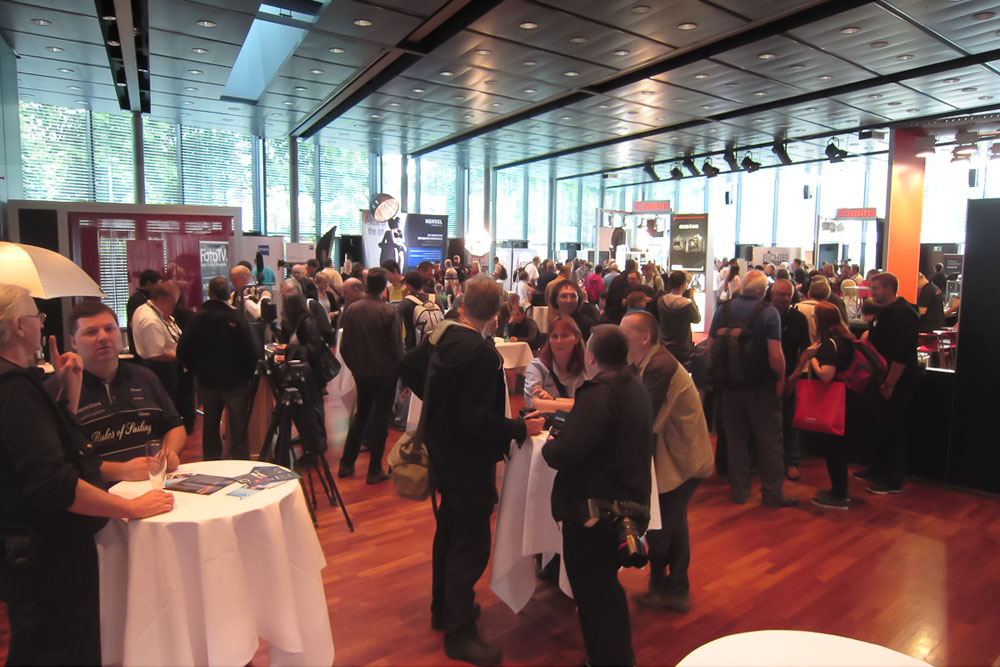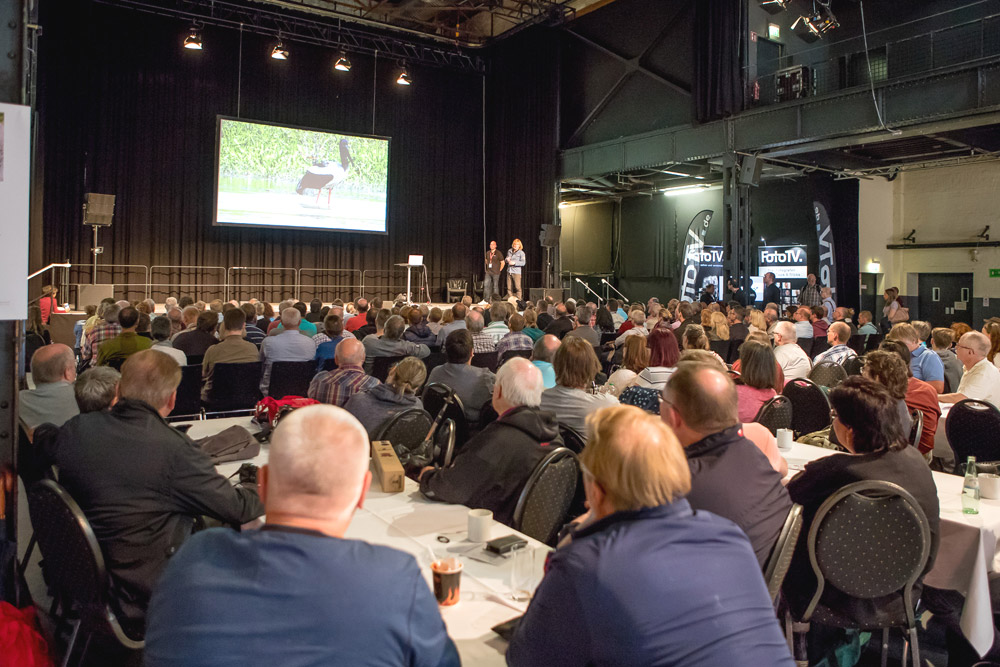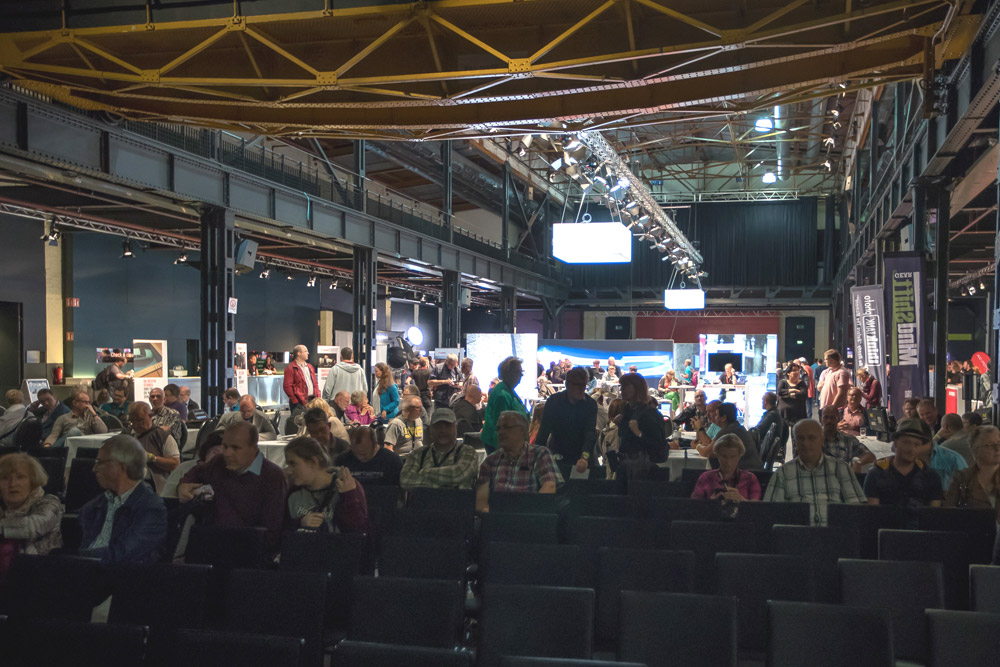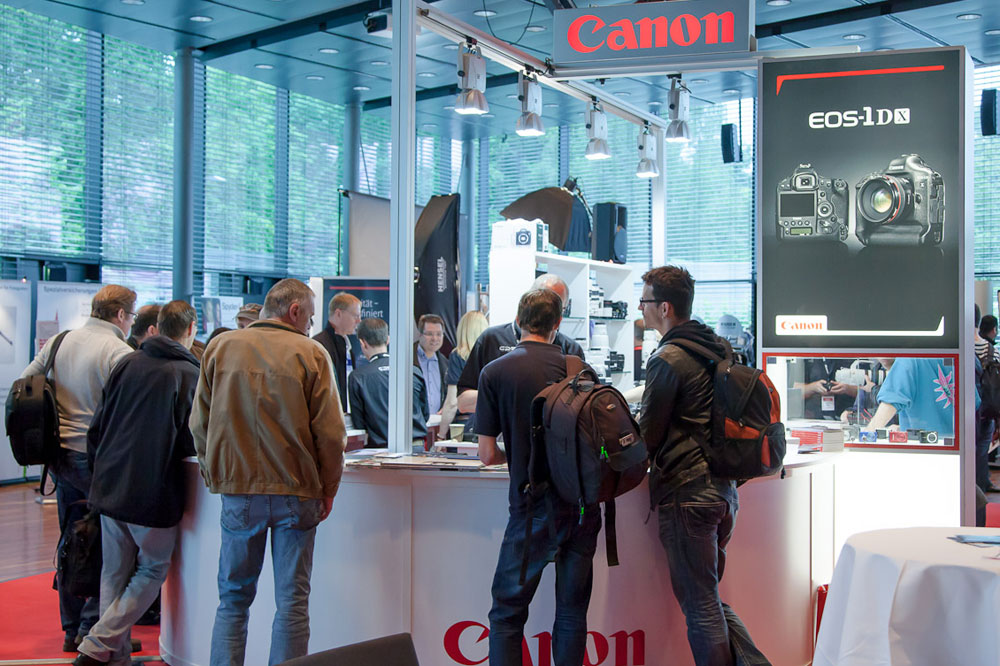 To enlarge the photos please click on the pictures.
Our competences