Events of MDC Power GmbH
MDC Power GmbH, a wholly owned subsidiary of Daimler AG, which manufactures engines for various Mercedes car and van models (C-Klasse, E-Klasse, GLK) and diesel engines for the smart fortwo, has been commissioning us with the production of important company events since 2002.
Following the topping-out ceremony for the plant in 2002, a wide variety of employee events and opening ceremonies for new production facilities, we staged the anniversary event to mark the production of the 1,000,000th engine "made in Koelleda" on July 2, 2010.
We also produced for this customer an opening ceremony with Job No. 1 for a new production and logistics hall with about 650 guests on July 29, 2011 and the plant´s 10th anniversary in July 2012 with more than 1,300 guests, as well.
A new production line was commissioned for AMG engines on April 5, 2013. On June 29, 2013 we organized a summer festival for the company's staff of approx. 4,000 and their families.
We staged the foundation stone ceremony of two new production halls with about 1,000 invited guests for this regular costumer in December of 2013.
With the swift completion of the new halls we were able to celebrate the plant's summer festival on June 21, 2014 with about 3,000 employees and their family members in the new hall. The official ceremony to mark the handover of the keys to these production halls for our customers was finally held on November 17, 2014.
On October 23, 2015 we staged the Job Nr. 1 ceremony in these new production halls and a following "Oktoberfest" for the workforce of this plant.
We also have been organizing the Christmas party for the plant with about 1,200 invited guests for several years.
We handle the complete management of all these events on behalf of the customer, including setup and furnishing of the event grounds, technical equipment, decoration, catering and guest management.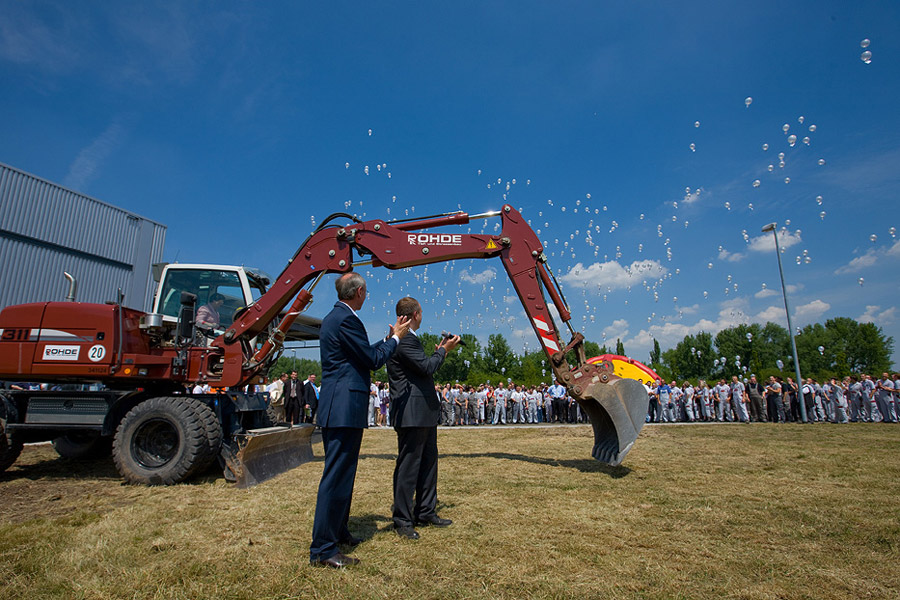 Photo: Dirk Wächter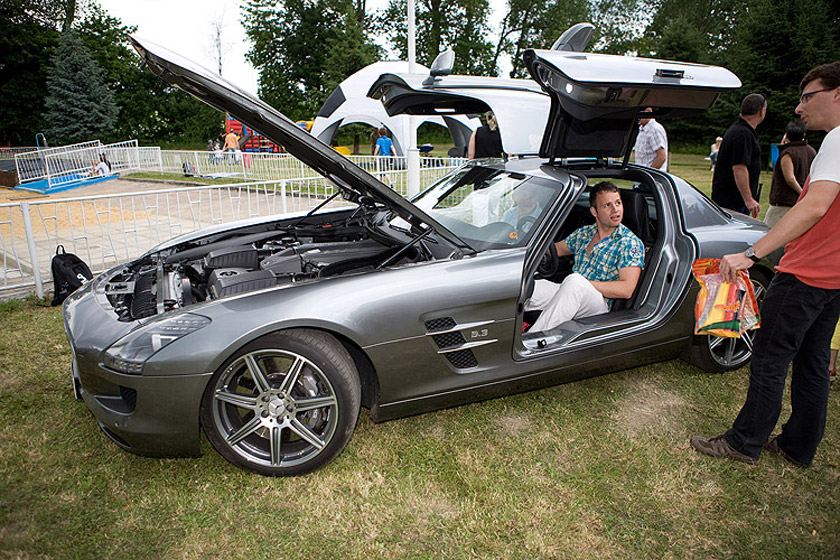 Photo: Dirk Wächter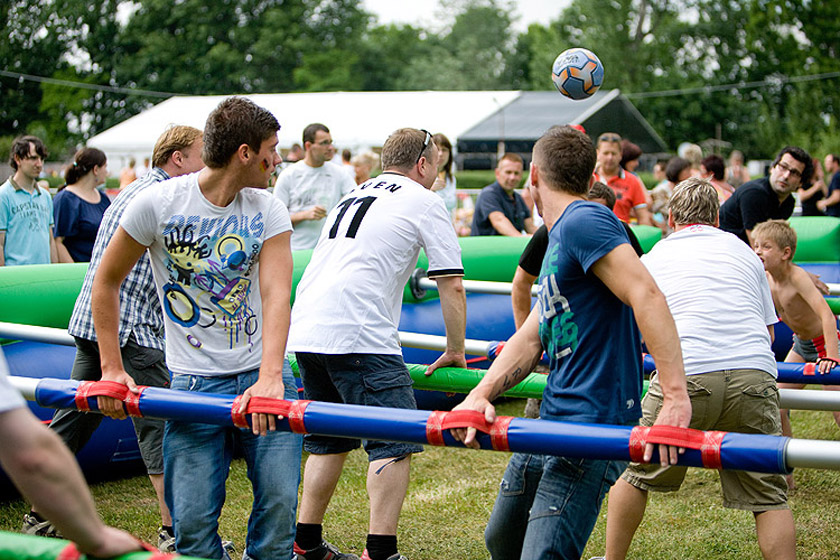 Photo: Dirk Wächter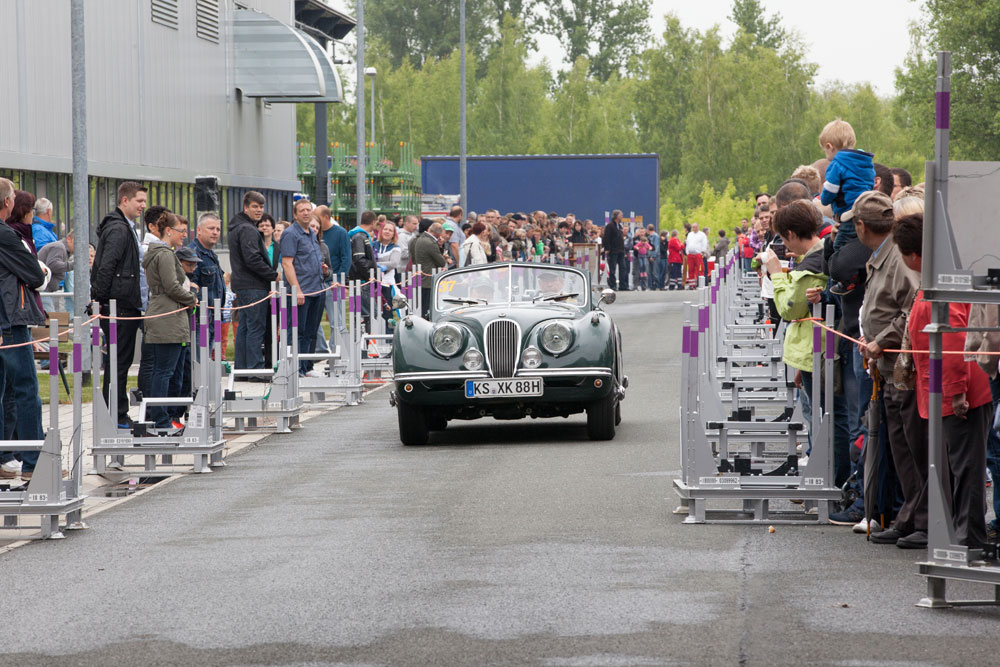 Photo: Andrea Ludwig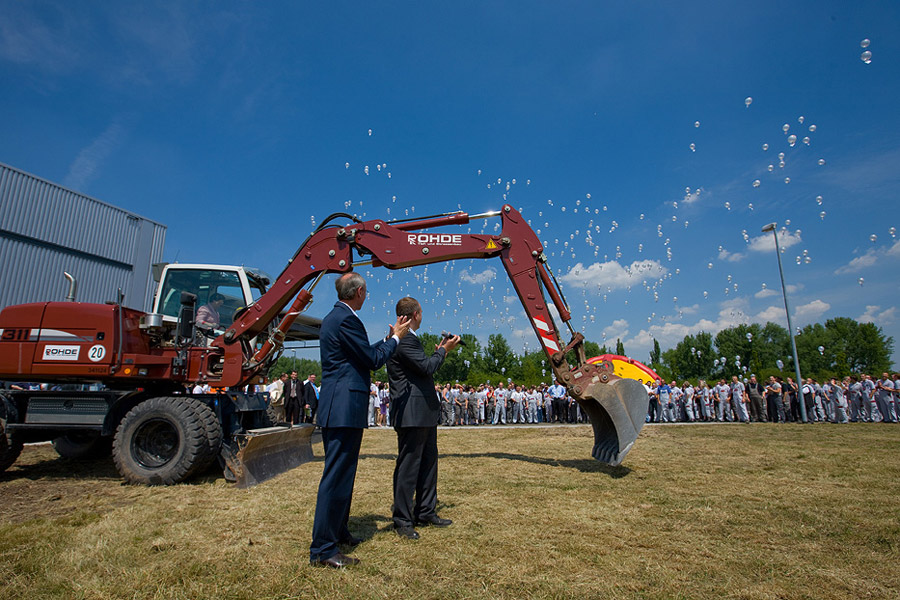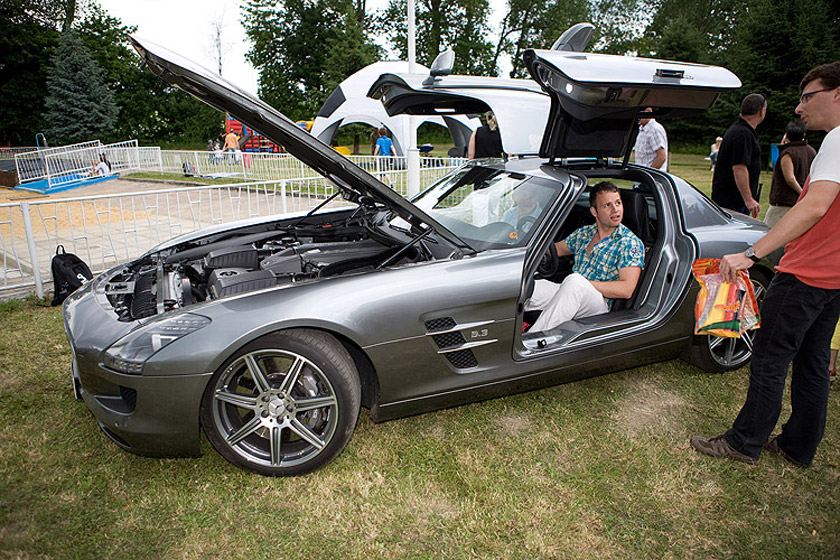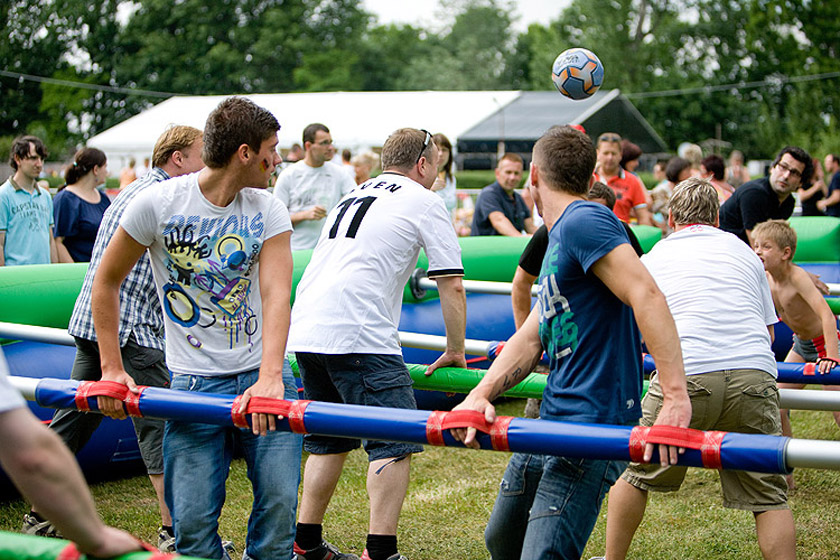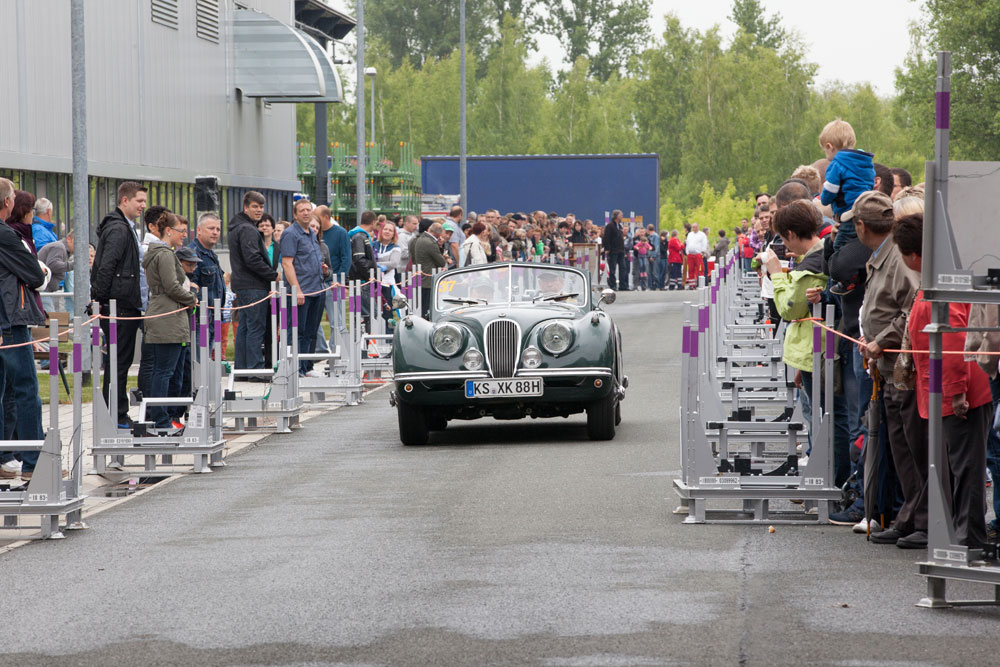 To enlarge the photos please click on the pictures.
Our competences