New Plant for MDC Technology
On June 5, 2013, MDC Technology GmbH opened its new plant at the Erfurter Kreuz Industrial Park, which is the largest industrial estate in Thuringia.
MDC Technology specializes in the innovative NANOSLIDE technology, which is used by Mercedes to make its engines significantly lighter and achieve a considerable reduction in CO2 emissions.
We organized for MDC Technology the opening ceremony with 150 guests invited from industry and politics.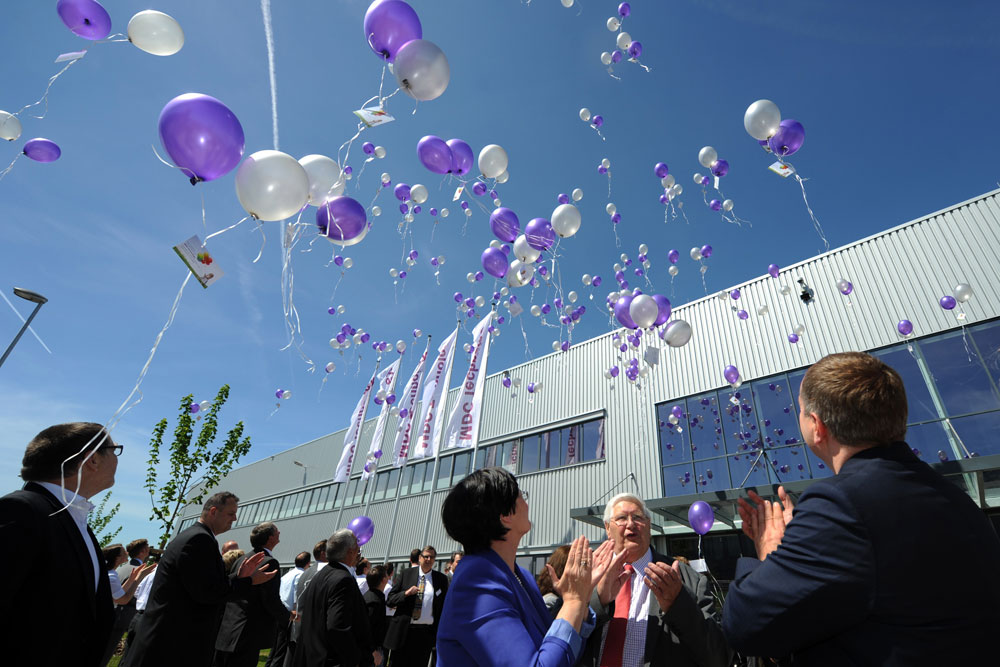 Photo: Alexander Volkmann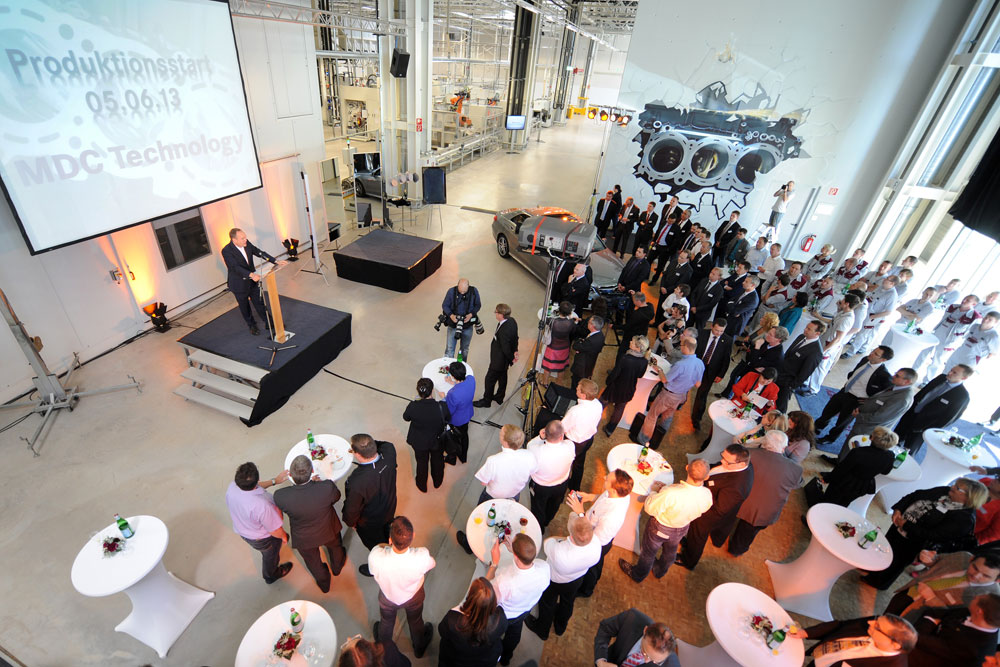 Photo: Alexander Volkmann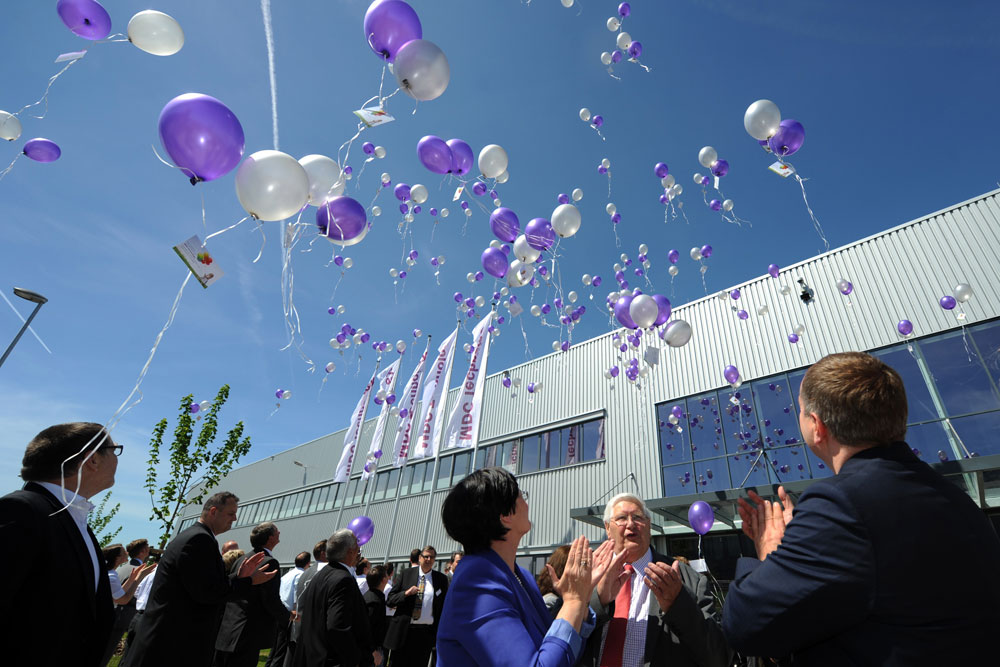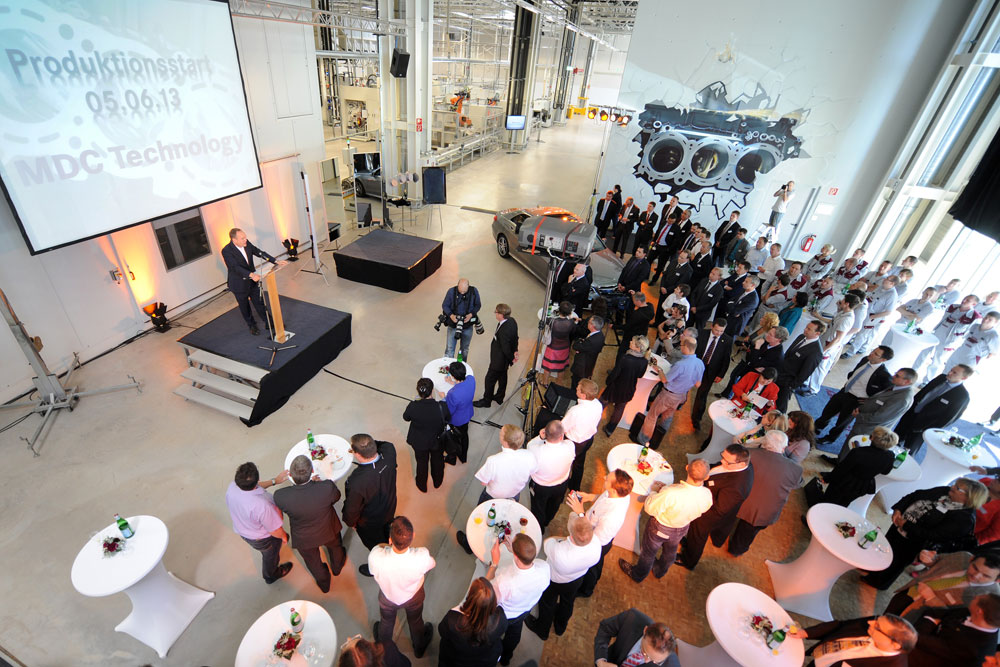 To enlarge the photos please click on the pictures.
Our competences