Concerts in the Merkers Exhibition Mine
The exhibition mine in Merkers is a potash mine that has been closed down. It was converted into an event site by Kali + Salz AG some years ago.
It is a huge logistics task to promote concerts by top-class artists there. Sound and lighting equipment, props, artists, staff and approx. 1,200 guests have to be transported 500 m below ground and then 3 km through the gallery.
Our guests are rewarded with a really extraordinary and breathtaking atmosphere as a result of our efforts. The artists who played in the mine which is lit by candlelight alone and shimmers in various colours include Uriah Heep unplugged, Die Prinzen, The Young Tenors, Heinz Rudolf Kunze & Purple Schulz and The Phantom of the Opera with Deborah Sasson, Ruediger Hoffmann, Jethro Tull, Chris deBurgh, Roger Hodgson, Konstantin Wecker & Hannes Wader, Mike & The Mechanics, Eric Burdon and the German cult band BAP since 2006. All shows were sold out.
Concert highlights oft he last years were, among others, the American pop diva Anastacia, the famous German singer and actor Jan Josef Liefers and his band, the East German band City and the comedian Olaf Schubert.
Photo gallery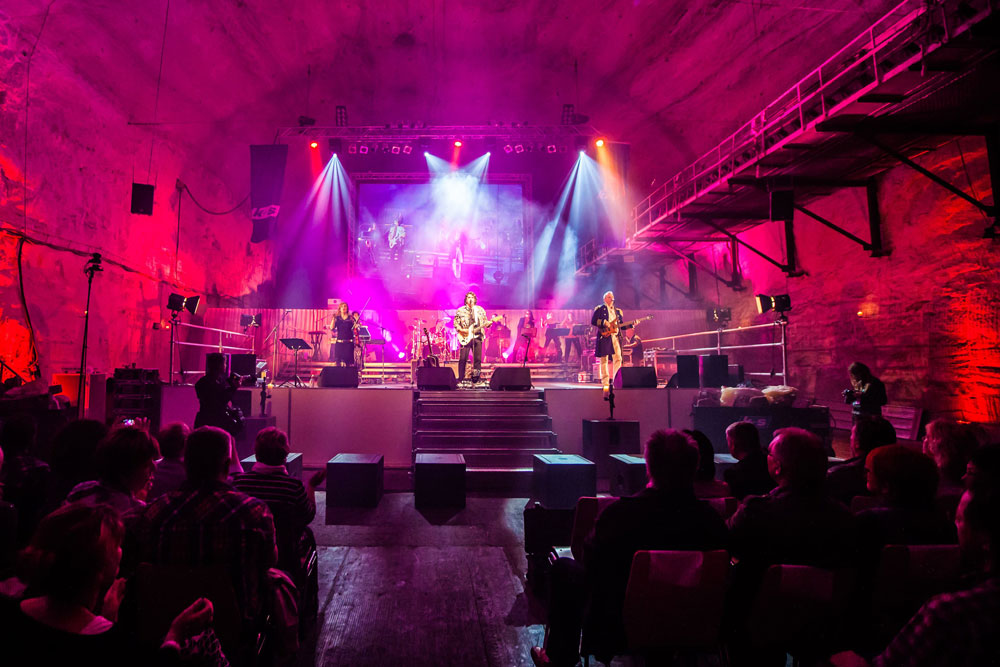 Photo: Bernd Moritz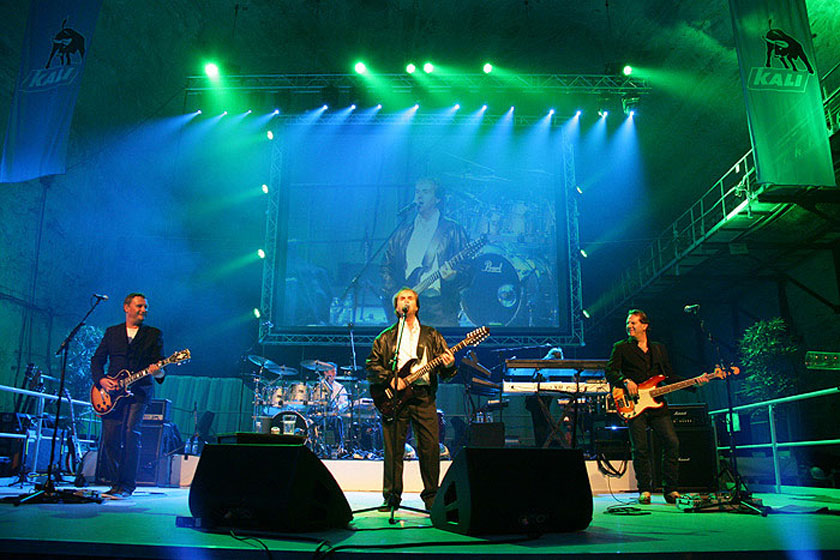 Photo: Helmut Wiedon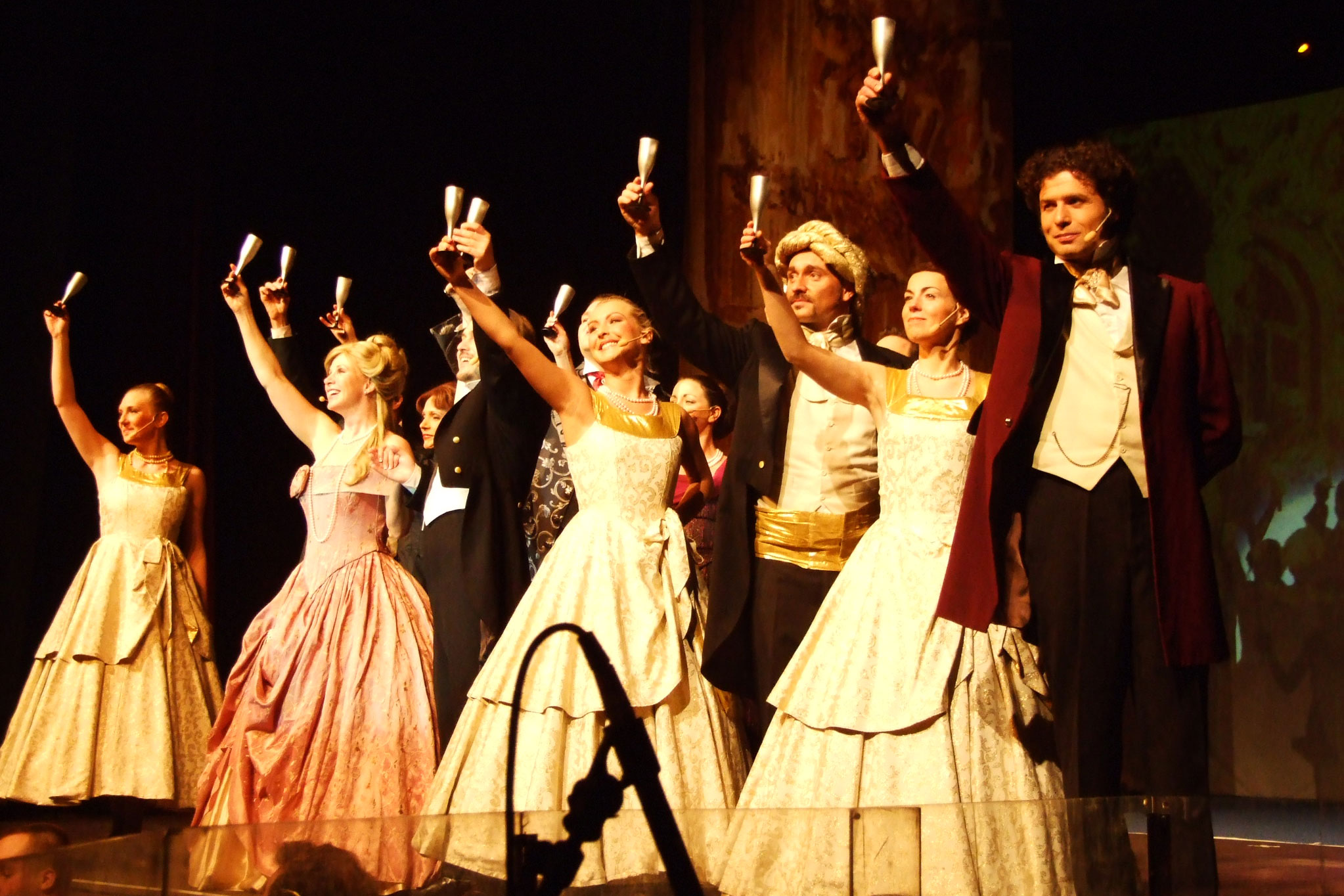 Photo: Helmut Wiedon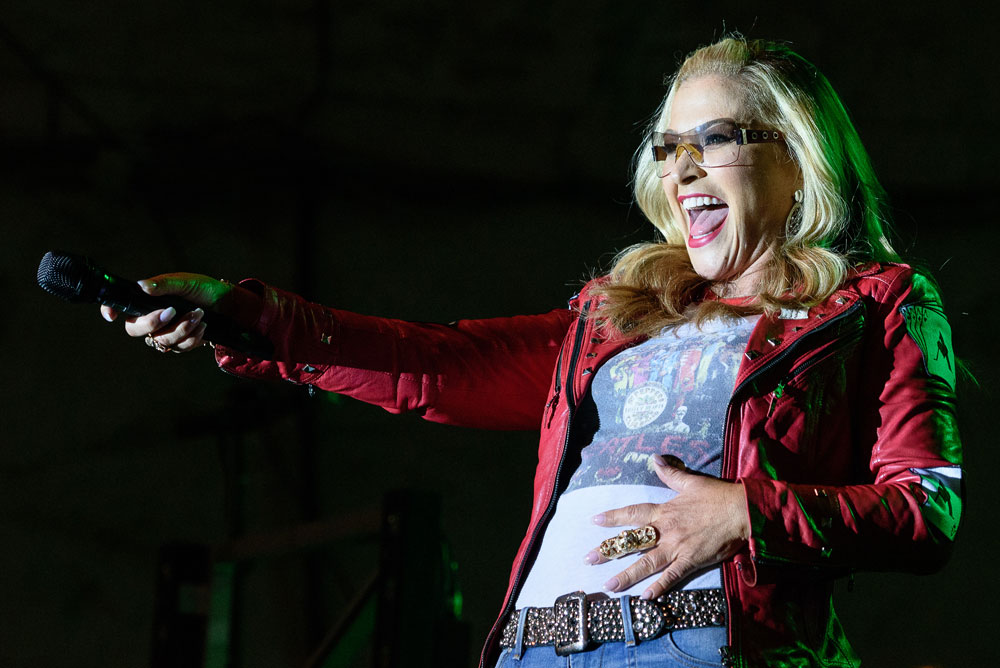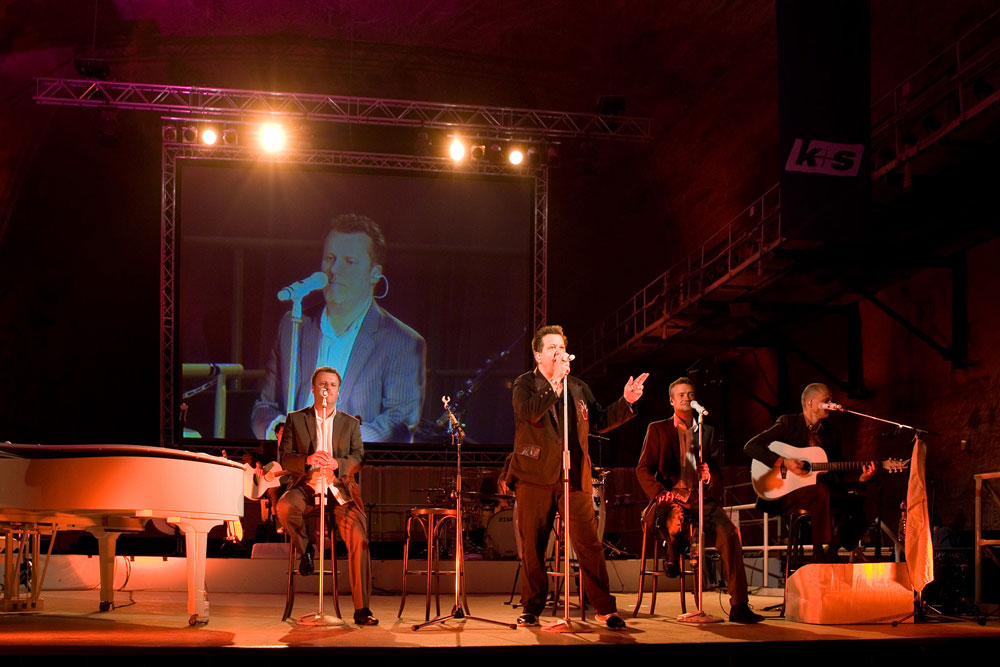 Photo: Dirk Wächter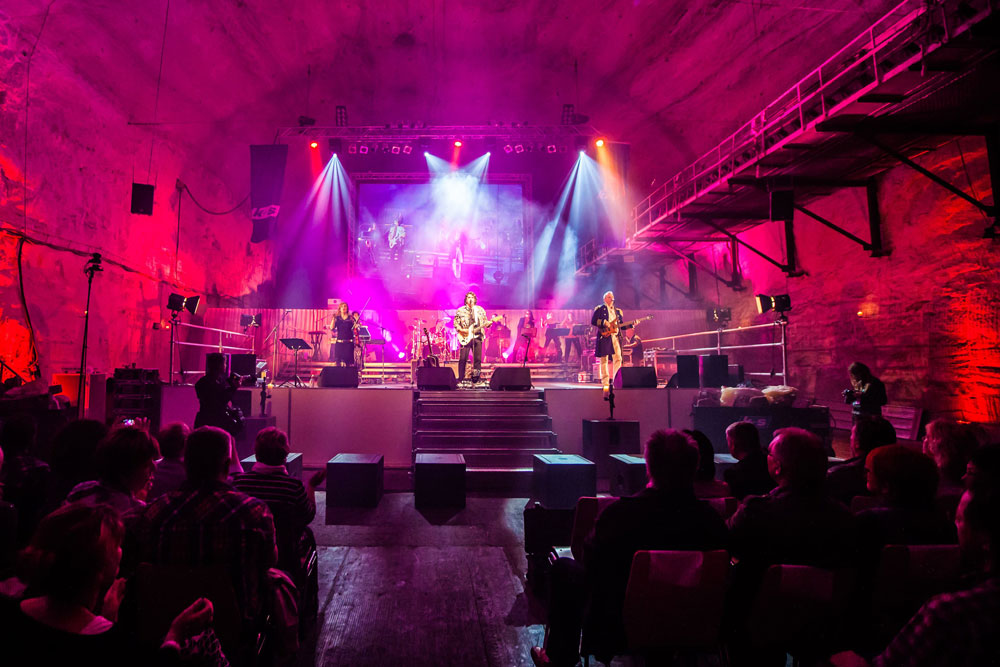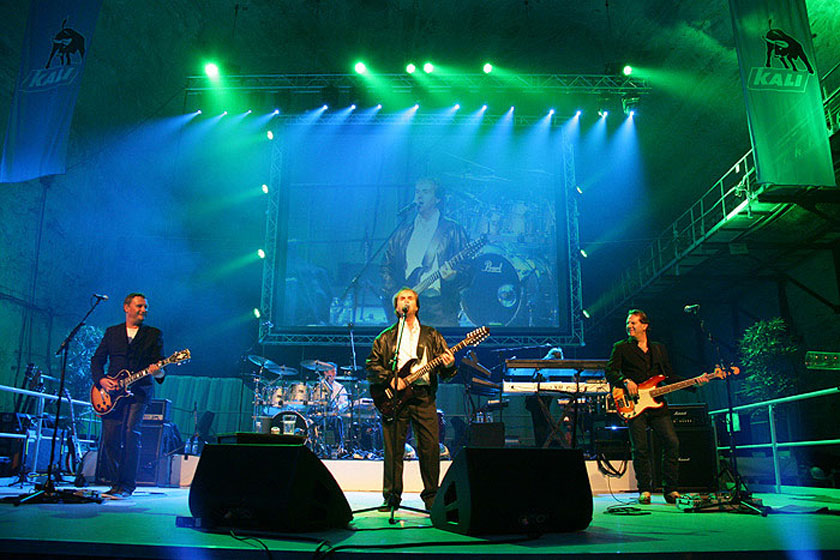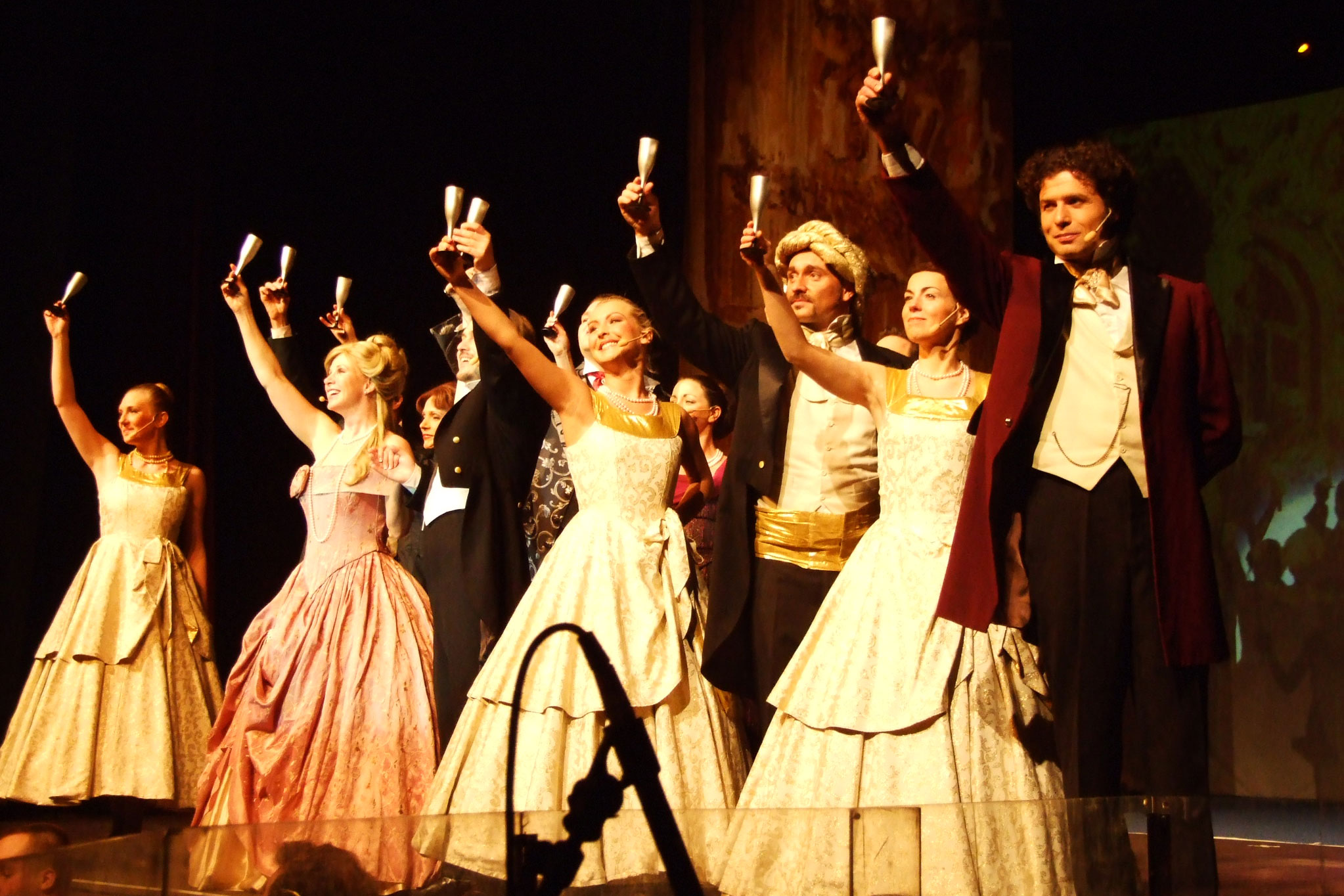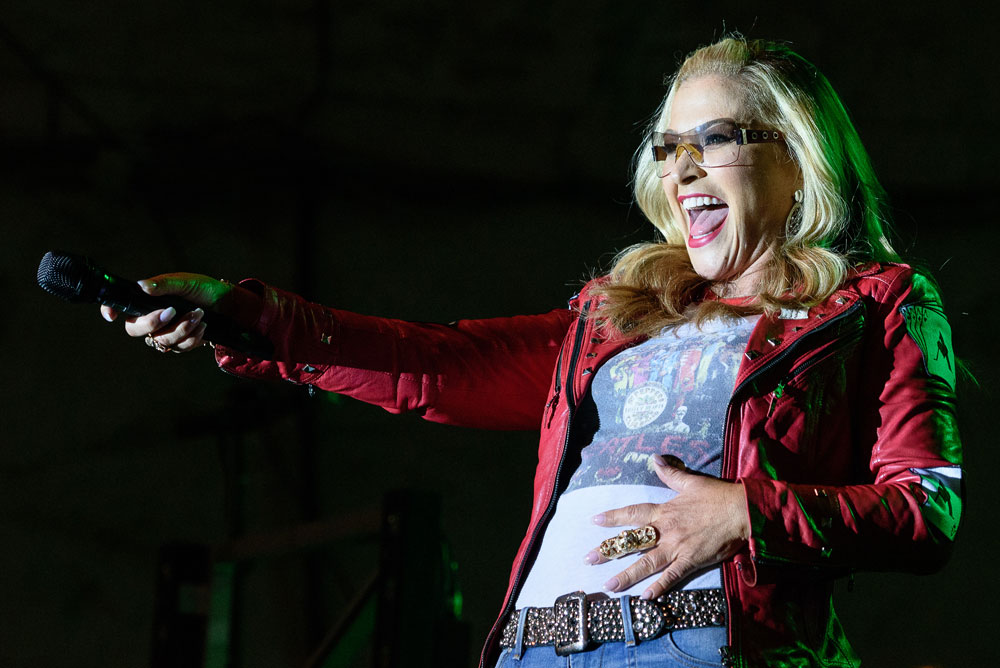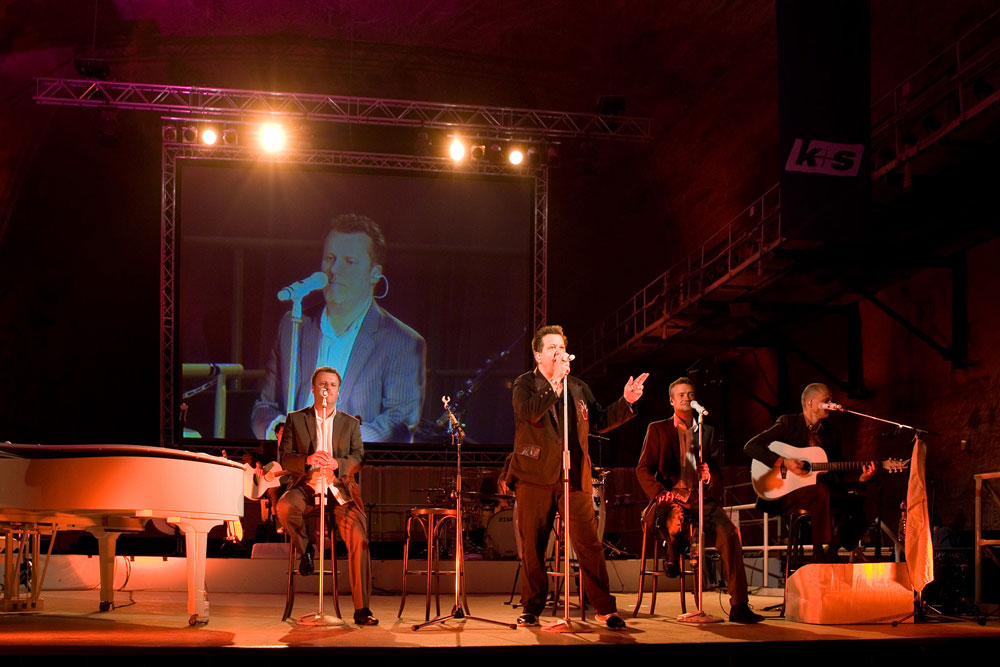 To enlarge the photos please click on the pictures.
Our competences