800th Jubilee Anniversary at Waltershausen
The town of Waltershausen in the German state of Thuringia celebrated the 800th anniversary of its first mention in official records in 1209 on 19 – 21 June 2009 and handed over to us the responsibility for producing the festival event.
We set up several stages and event areas in the centre of town at Waltershausen and arranged a colourful entertainment programme ranging from regional artists and star international guests with a street festival with mime performances, jugglers and walk acts to a family celebration with the popular figures from the children's TV channel (KIKA) and even a golden oldie party with Suzi Quatro and band for approx. 6,000 visitors.
We were particularly responsible for the following tasks:
designing, booking and coordinating the programme with artists
engaging the necessary subcontractors and suppliers – e.g. stage builders, equipment suppliers, personnel etc
managing the event from technical and organisation points of view
Photo gallery

Photo: Thüringer Allgemeine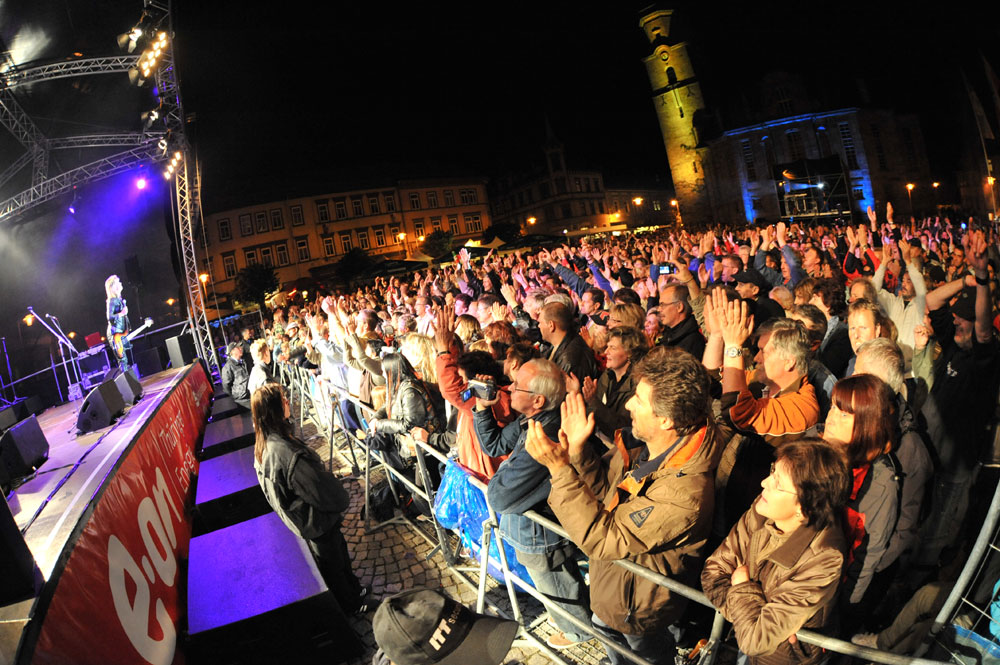 Photo: Thüringer Allgemeine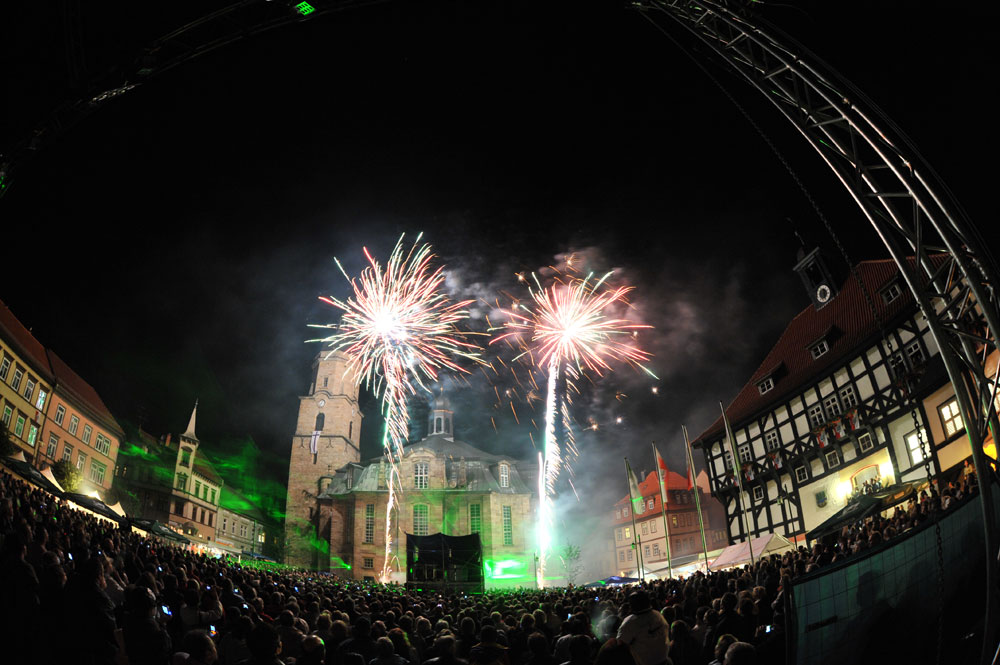 Photo: Thüringer Allgemeine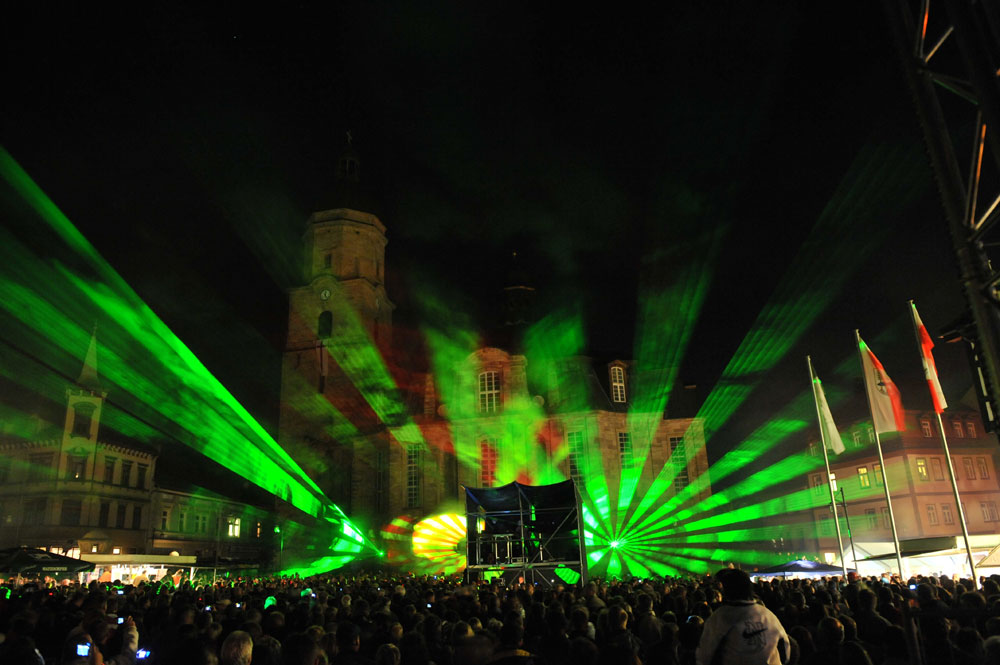 Photo: Thüringer Allgemeine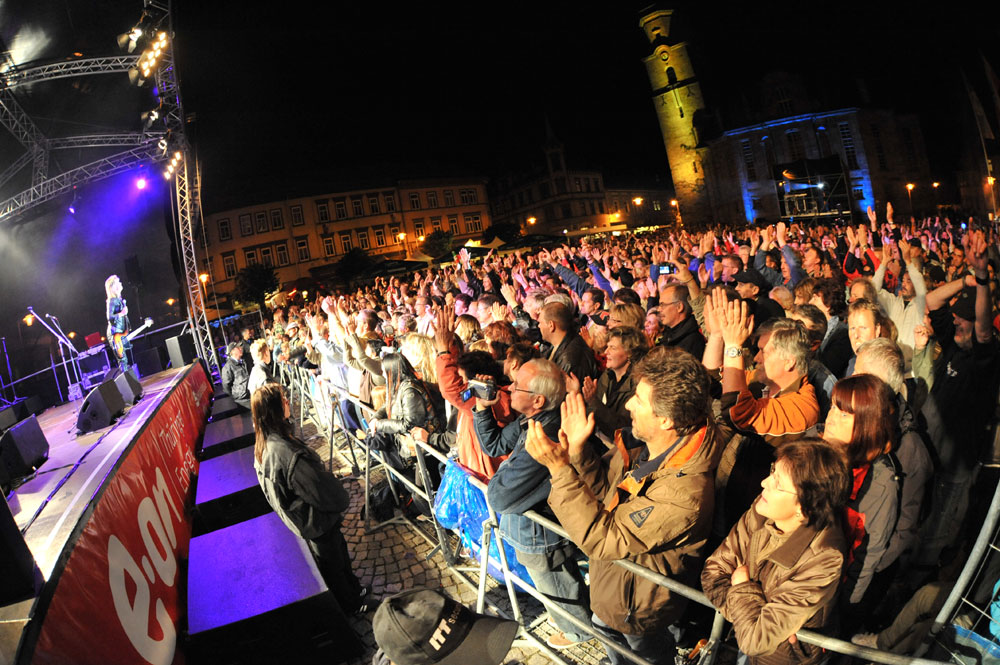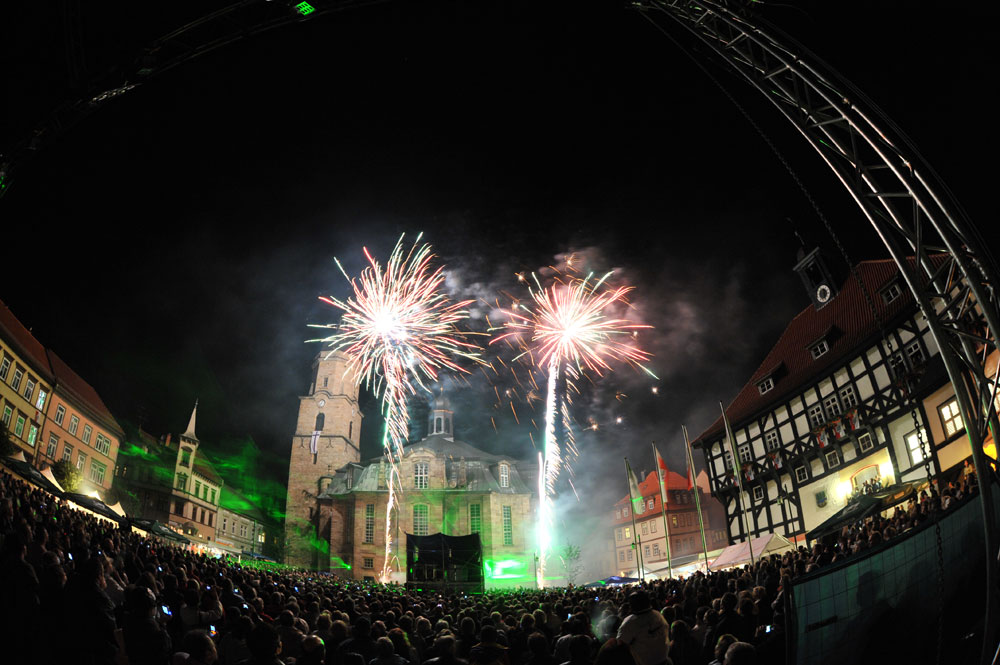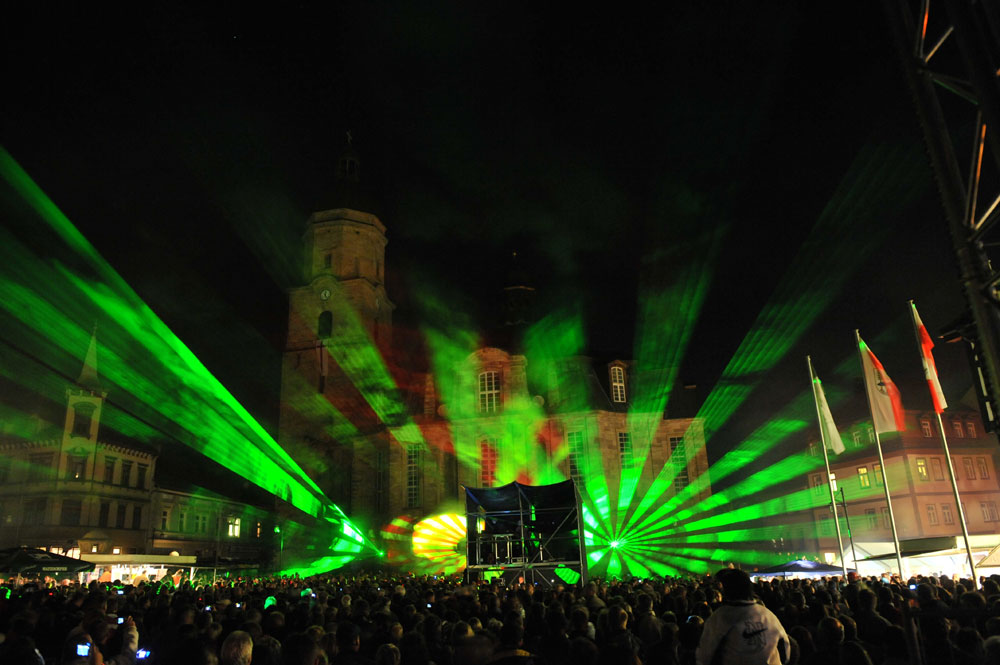 To enlarge the photos please click on the pictures.
Our competences